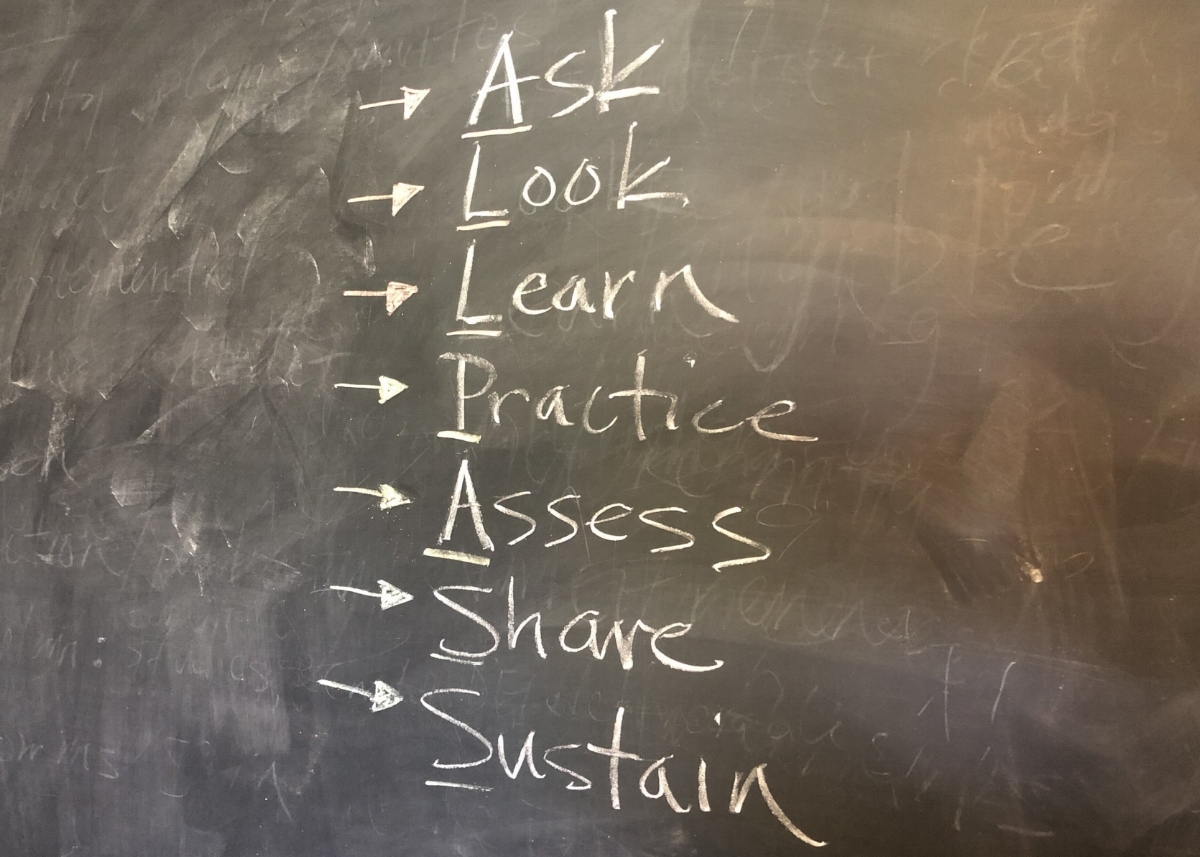 A stepwise playbook for equity-focused educators
Educators and school/district leaders often struggle to select and apply a model for systemic change. Look no further!
The ALLPASS approach…
Provides a structured flow of inquiries and exercises fully adaptable to a school's particular focus of reform and the needs of the students it serves.
Illuminates patterns of inequity in school practices and outcomes and then organizes workflow and resources to make needed changes.
Uses the expertise of a critical mass of teacher-leaders who are committed to academic rigor, cultural responsiveness, data-driven decision-making, professional collaboration, critique, transparency, social justice, and continuous improvement.
Builds internal capacity for improvement — NOT top-down mandates dependent on outsider expertise.
Is based on research about what most supports teacher development, school improvement, and student flourishing.
Is best implemented over the course of an academic year.
Blends well with pre-existing efforts to increase equity, establish fidelity in the implementation of PBIS and restorative practices, enhance teacher collaboration, elevate student voice and parental partnering, improve school climate, and bolster the reputation of the school/district in the community.
For more information, please contact Dr. Toshalis at the contact link above.